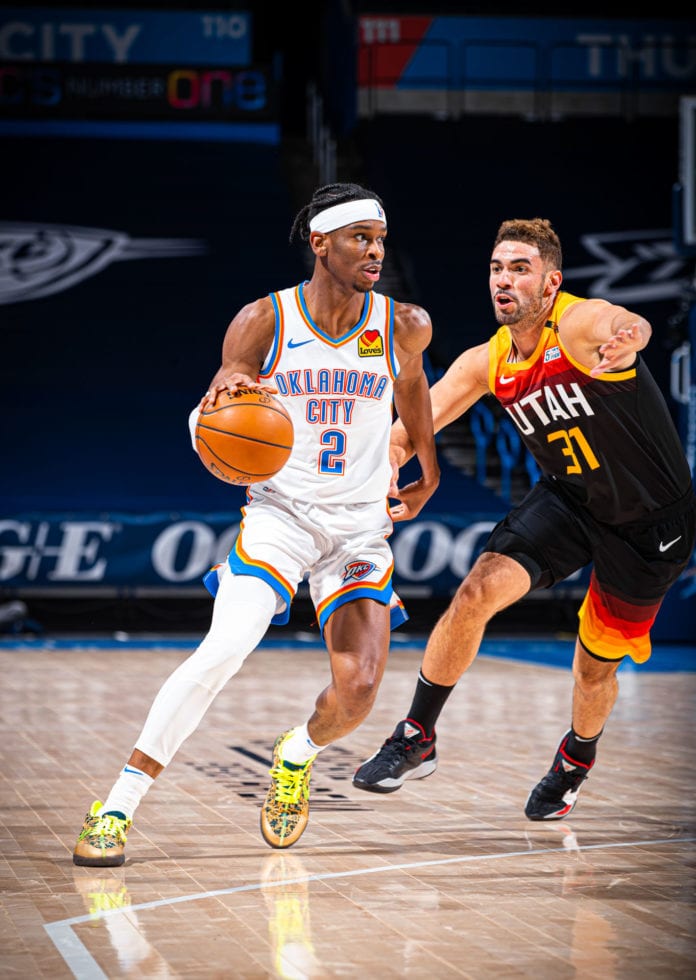 Fans of motorcross are excitedly awaiting the BMX Sooner Nationals on Feb. 12-14 at Tulsa's Expo Square. This adrenaline-pumping competition offers events for men and women of all age groups and skill levels.
For those looking to view some mixed martial arts action, XFN Xtreme Fight Night 369 runs Feb. 19 at Tulsa's River Spirit Casino Resort. See some talented MMA fighters duke it out for the top prize.
Basketball enthusiasts have been chomping at the bit for some gameplay after last year's wonky schedule. Luckily, the Oklahoma City Thunder plays a variety of regular season games this month at Chesapeake Energy Arena. See chesapeakearena.com for a full schedule.
And, we'd be remiss to forget equine showcases. The Rogers County Spring Horse Show runs Feb. 20-21 at the Claremore Expo Center, where horse enthusiasts, talented riders and a variety of breeds converge.